We redefine how biopharmaceutical companies engage with their most important stakeholders: patients / caregivers and prescribers.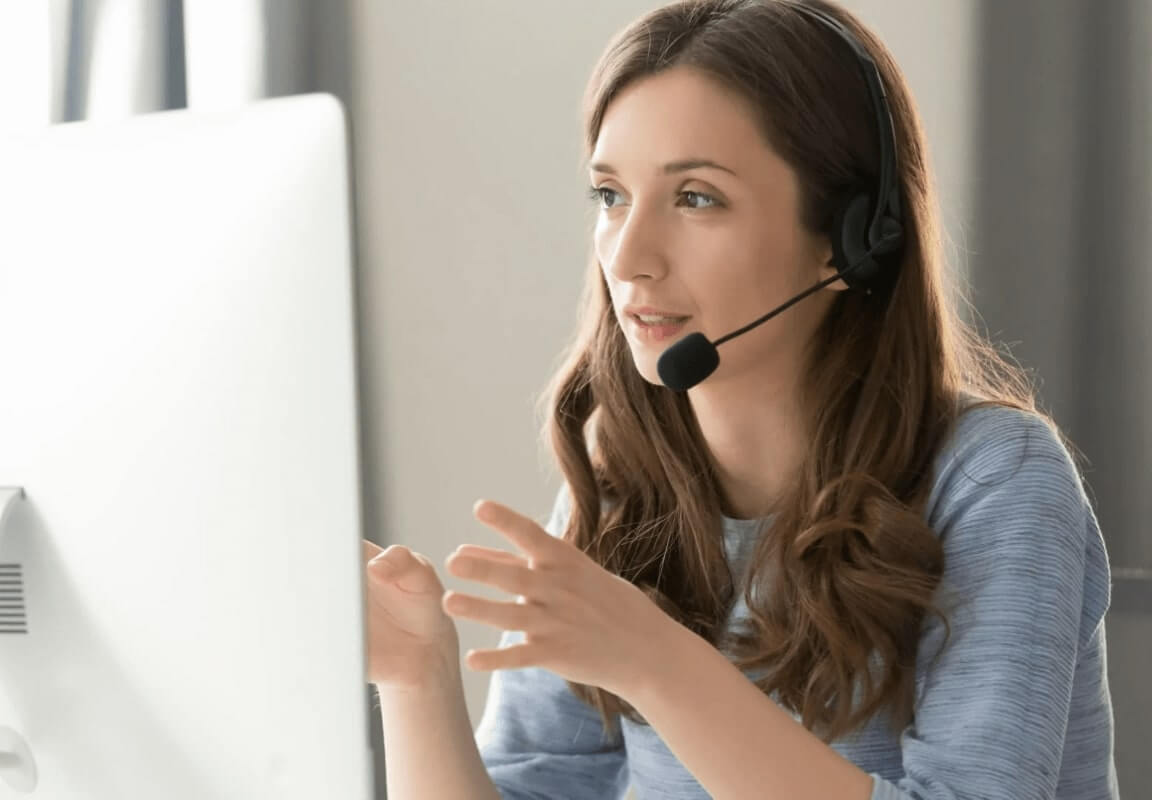 Our values
Care

We care deeply for the patients we serve. Everything we do is aimed towards improving their lives. Equally, we deeply care about our customers and about each other. We value our relationships and we help each other grow as professionals

Excellence

Simply put, we never compromise. We strive for excellence in everything we do, and we continuously learn from our customers and from each other.

Innovation

We don't ask how things have been done in the past, but how they should be done 10 years from now. We live and breathe technology and data, while maintaining our core of a human-centric business.

Integrity

We do not overpromise to our customers, we do not bend any rules ever, and we treat our stakeholders – patients, physicians, customers, employees, and our communities – exactly how we would want to be treated.
Our leadership
{{ persona.name }}
{{ persona.title }}
{{ persona.additional.title}}
View more
View less